HOME SERVICES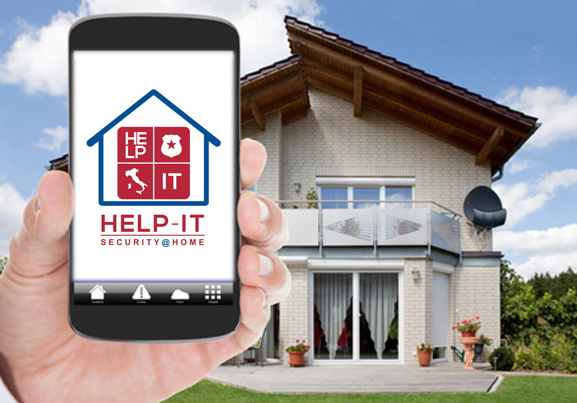 Here are our security systems:
Anti-theft alarm
Ant-kidnapping system
Anti-burglar alarm
Access control
Fire and gas detector
Systems to control and support at-risk groups (such as kids and the elderly)
Feeling safe in your own house should
be a fundamental right for everyone.
Security Help-it's goal is to guarantee
the safety of our clients' homes and families.
---
That's why our company provides special services specifically designed for house protection, offering the best solutions and in total respect for the clients' privacy. We use only the most technologically advanced surveillance systems and that's how we are able to offer complete protection for any kind of house.
Our staff is highly trained and qualified to use cutting-edge technology to control and safeguard the estate perimeter (surveillance cameras, anti-burglar and anti-intrusion alarm). These prevention systems are on alert 24/7 and constantly monitored from a control unit inside the house, that can be comfortably installed without causing any inconvenience.
Nowadays, installing a security system for the safety of your house and family has become more and more of a necessity and an essential measure. Family safety is our main interest and that's why Security Help-it carries out a keen analysis of the estate and its critical points, taking into consideration every risk but also the client's needs to design a customized and easy surveillance plan. We offer state-of-the-art equipment, fine-tuned to respond to the user's needs and to provide an internal, external, perimeter and volumetric security system (we also offer a wireless option).